Today is the first time this year I am planning to unleash my bare legs 'pon Canterbury. Which means the weather is getting warmer and therefore summer is creeping up on us! I can't wait. My place of work, Topshop is also hammering home this fact, with these delectably summery offerings: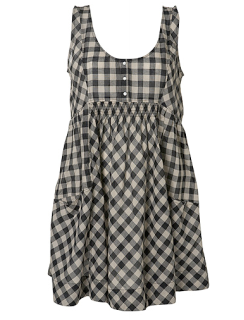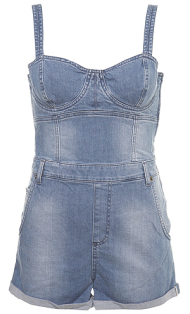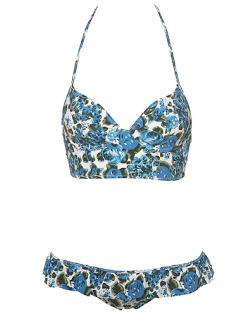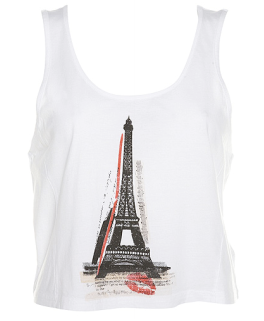 I need the eiffel cropped top in my life! Despite the obvious cheese-belly-on-show issues it will bring. And the ensuing burning eyeballs of onlookers. I don't need a court case on my hands at the moment, so I suppose it's just as well I am broke as anything!

Also, I am still not sure about the harem pants that are rife on the shop floor at the moment. I haven't seen them look good once yet. Well at least not from the back! Am I looking in the wrong place? Have I missed a truly inspirational Facehunter image?
Am off to work now, I have to dress some mannequins as part of a training task, so I shall bring home some photographic proof providing I don't make them look tragic.
xo