Here are some vintage bits for sale on my ebay at the moment. I plan to put more on later in the week (Can't list anything on monday, tues or weds otherwise they end on thurs/fri/sat which are popular going out nights!) including leather flat boots & other shoes.
If any of you blog readers win the auctions, you'll get a freebie! Just message me when after you've won!
Here's the link to my ebay!
Ignore the kitchen I have for sale, doing a favour for my mumsy!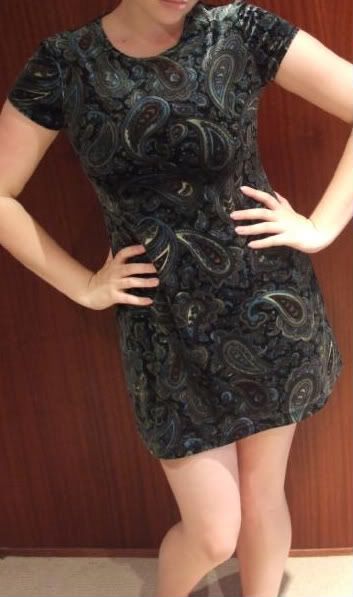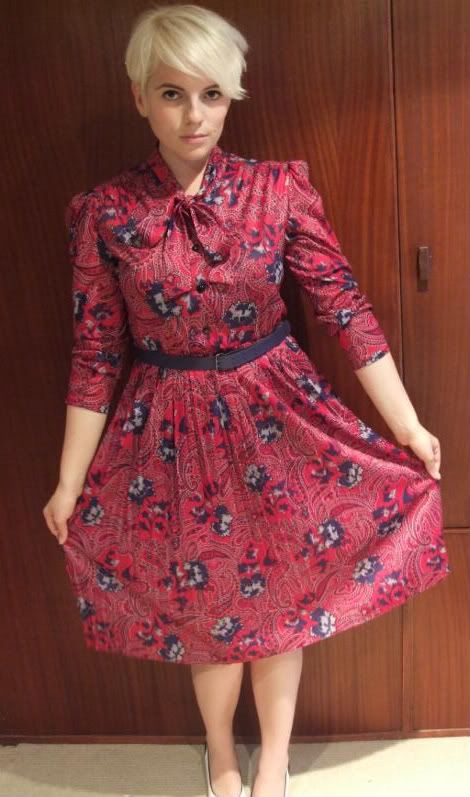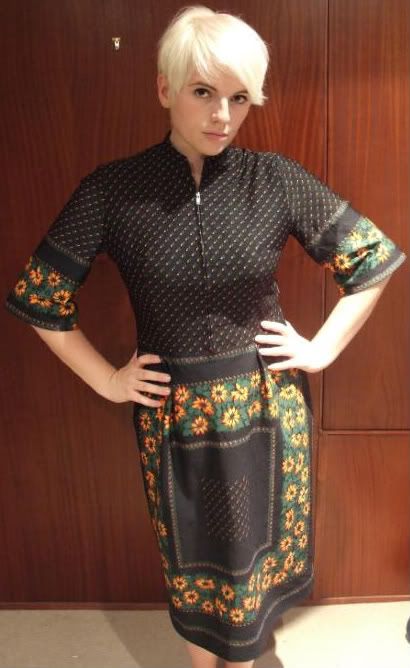 xoxo